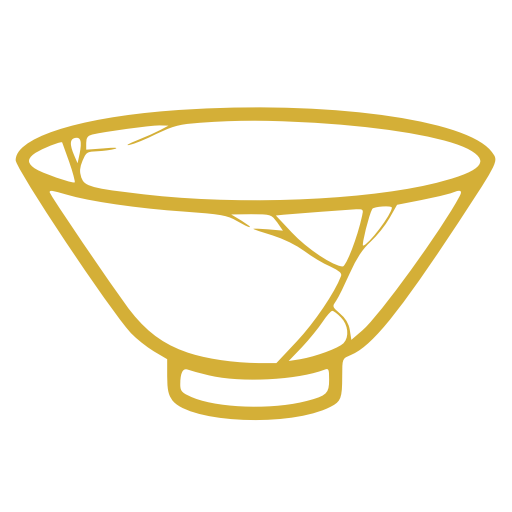 Kintsugi
金継ぎ

(

Ad

)

ventures

Investing in advanced technologies for people and planet since 2011.
WHY KINTUSI?
Kintsugi 金継ぎ means literally "to join with gold", it treats breakage and repair as part of history, rather than something to disguise.
(Ad)venture /ədˈvɛntʃər/ was the original term use for "venture capital" when there was a sense of taking risks and going on a journey together with founders.
Every year we invest between £25,000 to £100,000 per deal in up to 20 early-stage founders building businesses that solve real world problems.
In exchange for the investment, we look to receive up to 5% equity.
MODUS OPERANDI
Kintsugi (Ad)ventures was founded with a mission to invest in the next generation of founders solving the World's most intractable problems.
We look for founders deploying advanced technologies (e.g,. quantum computing, AI/ML, web3/blockchain) for people and planet
Some of the things we like to help with:
🌍 Network – Access to some of the world's most successful founders, angels and VCs in the UK, the US, Europe and beyond.
💰 Fundraising – To date the startups we have invested in have raised over £1,000,000,000 in funding – and yes, that's a billion.
🏋🏽‍♀️ Coaching – We are not the expert in your business, you are! We are simply the coach on the other end of the phone.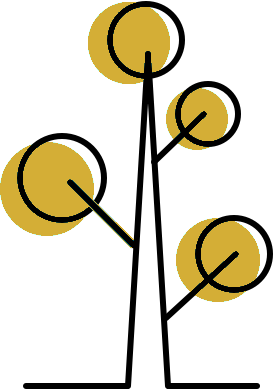 ACTIVE PORTFOLIO
PREVIOUS EXITS
PREVIOUS INVESTMENTS
MANAGEMENT TEAM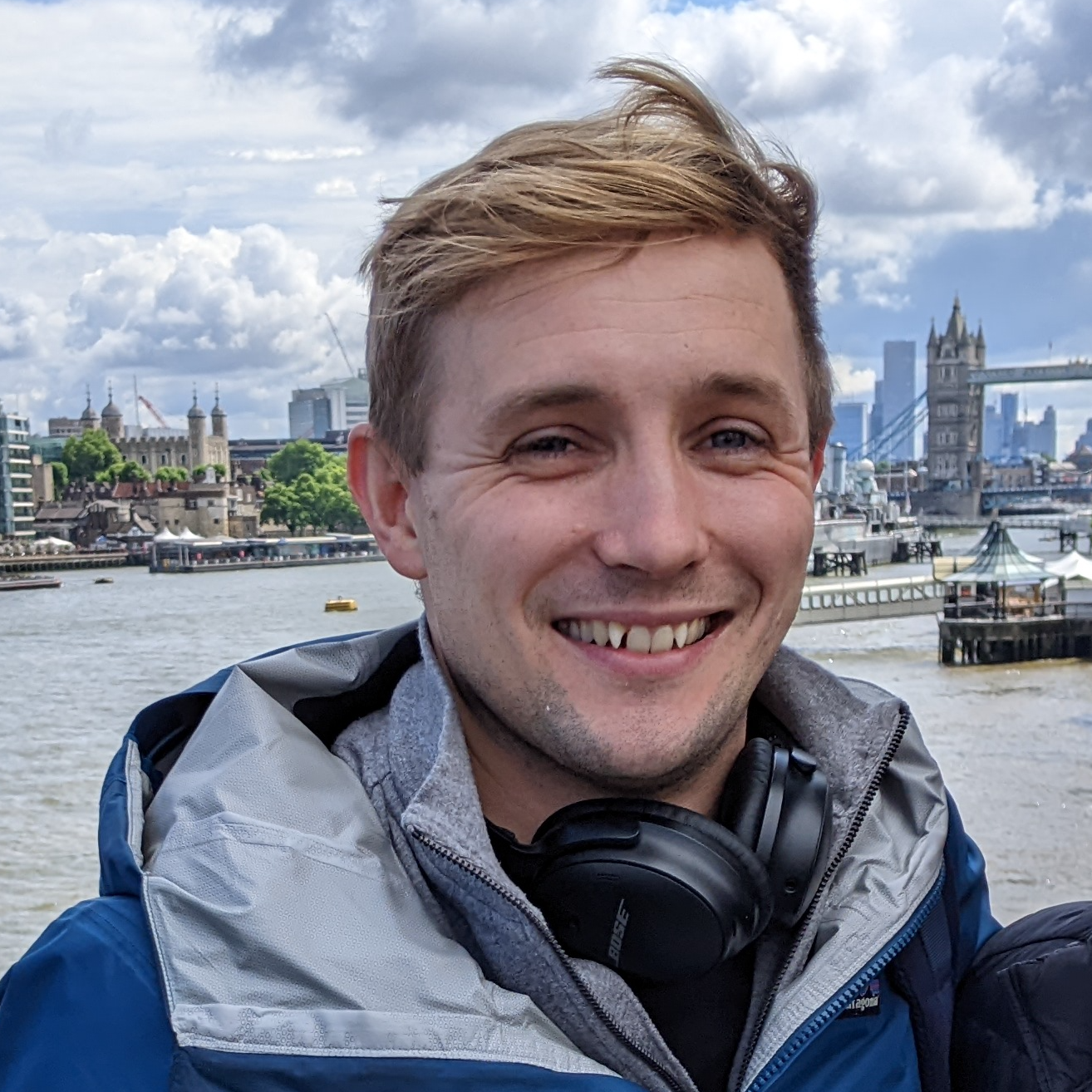 Thomas Rory Stone, Ph.D.
Founding Partner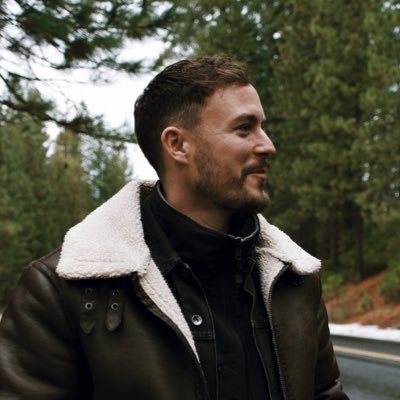 Jos Smart
Founding Partner