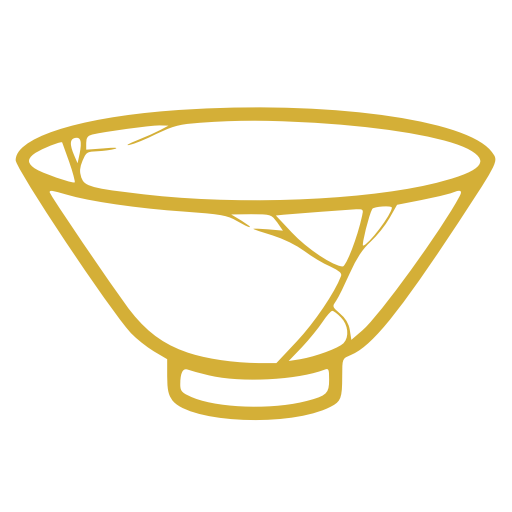 Kintsugi
金継ぎ

(

Ad

)

ventures

Kintsugi 金継ぎ means literally, "to join with gold", it treats breakage and repair as part of history, rather than something to disguise.

(Ad)ventures /ədˈvɛntʃərs/ the original term for "venture capital", to take risks and go on a journey together with founders.

Kintsugi (Ad)ventures has been investing in advanced technologies for people and planet since 2011.
INVESTING
Every year we invest between £25,000 - £100,000 syndicated cheques in up to 20 early-stage founders building great products and businesses that solve real world problems.
In exchange for the investment, we look to receive up to 5% equity. We're able to lead rounds and help startups raise more through introductions to our network of angels and VCs.
SUPPORTING
We are founders and operators who have built startups and collectively invested in over 70+ companies.
Some of the things we like to help with:
Network – Access to some of the world's most successful founders, angels and VCs
Fundraising – To date the startups we have invested in have raised over £1,000,000,000 in funding – and yes, that's a billion.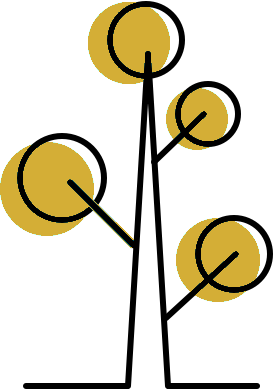 -->
PREVIOUS EXITS
PREVIOUS INVESTMENTS